The Blue Ridge Mountains are such an integral part of Western North Carolina that a lot of people either forget or don't realize that the actual Blue Ridge Mountain Range stretches from Georgia all the way up to Pennsylvania. Its total length is about 550 miles! Despite its total size and footprint, most people think of North Carolina when they think of the Blue Ridge Mountains. A lot of this perception probably comes from the Blue Ridge Parkway that runs through a large portion of Western North Carolina and actually ends at Cherokee, North Carolina. Whatever the reason, as a North Carolina based company we welcome this association and will try our best to showcase the best North Carolina has to offer within our section of the Blue Ridge Mountains. While the obvious option is a Blue Ridge scenic tour, there are also a number of options for Blue Ridge wine tours as well. Or, even better, a combination of the two!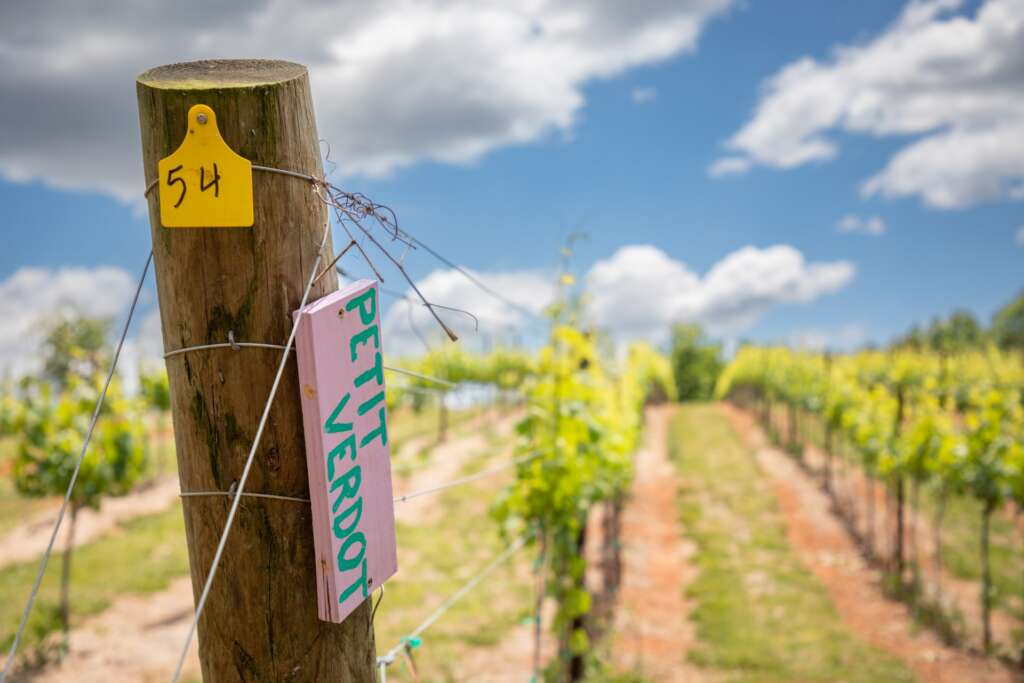 Blue Ridge Wineries
What would be considered a "Blue Ridge Winery"? While there is no official American Viticultural Area (AVA) that has this phrase, there are a number of great wineries and a few AVA's in and around the Blue Ridge Mountains as the North Carolina section of the mountains run from Georgia up to Virginia. This would include:
The Wineries In and Around Asheville
Asheville is almost synonymous with the Blue Ridge Mountains so this is an obvious statement that needs to be mentioned. This starts us out with 20+ wineries in the list of Blue Ridge Wineries when you include the urban wineries inside the city and the wineries/wine regions outside the city. For a complete list of the wineries and regions in this area please check out one of our regional companies: Asheville Wine Tours. This website lists all of the popular wineries in and around the Asheville area and includes some pictures of them as well. You can also read our blog article on the Asheville Urban Wineries for specific information about the wineries inside the city.
The High Appalachian Wineries
There are also three great wineries that are located in the high country of North Carolina that are actually located in the mountains. This list includes Grandfather Vineyard & Winery, Banner Elk Winery, and Linville Falls Winery. This is also a great region to combine a wine tour with any number of scenic attractions as there are numerous options available; including the option of using the Blue Ridge Parkway to get from one winery to another.
The Yadkin Valley
Most people don't realize this but the north end of the Yadkin Valley is right up against the Blue Ridge Mountains and is just a few miles from the Blue Ridge Parkway. This opens up the possibility to visit a number of wineries (too many to list here) as viable options for a Blue Ridge Wine Tour in addition to a number of scenic options as well. A wine trail that we frequent up in that area we call the Yadkin Valley Overview Trail. This trail includes six great wineries with one that has a great restaurant onsite. This trail, however, is really just the tip of the iceberg as there are literally dozens of wineries that are within range of the Blue Ridge Mountains.
Blue Ridge Beauty
There is no doubt of the raw natural beauty present in the Blue Ridge Mountains as they traverse through North Carolina. It is an absolutely beautiful place to visit. When you add in the beauty of a well maintained winery and vineyard, it can be the icing on the cake for any tour or experience in this area. Van in Black is able to provide you with the best possible experience of both of these; scenic views and great NC Wine! Book your Blue Ridge Wine Tour now!