About the Van in Black
"The Coolest Ride in the Carolinas"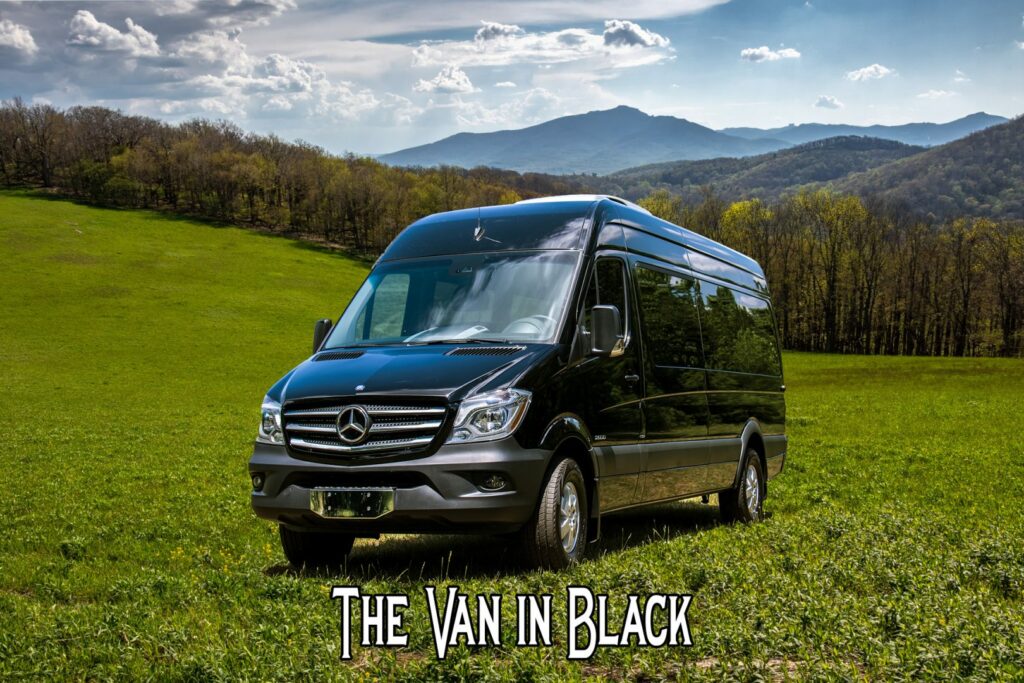 Van in Black is a North Carolina transportation company that services Western North Carolina (Asheville and Charlotte) as well as the Upstate of South Carolina (Greenville/Spartanburg). All of our services are customized for each client on-demand to meet your schedule and preferences. Maybe you need something simple like a drop-off at the airport for a large group that wants to fit in a single-vehicle (with all of your luggage) or something more involved like a North Carolina winery tour, pub crawl, wedding transportation, corporate event, or a guided scenic drive along the Blue Ridge Parkway…The "Van in Black" is the best option available! We are fully insured, bonded, locally owned, and we are the highest rated transportation company in the area. We even have WSET certified wine experts on our staff as guides that are available for our wine tours. We will make your next excursion the best it can be! Hire a professional driver so you can sit back, relax and enjoy the ride!
Our Team
An organization is only as good as its people.
We think we have an outstanding team to serve you.
---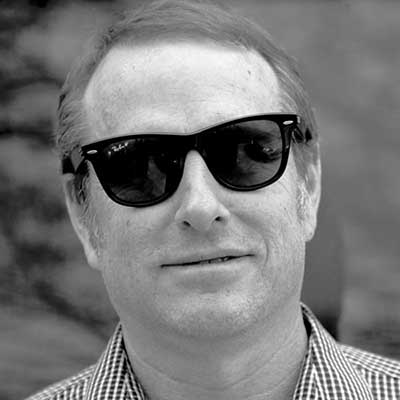 Ryan Watts
WSET 3 | CMS 1
Founder/Co-Owner
Your humble owner/operator. Ryan is a certified wine expert (WSET and CMS) and he also drives so you may end up with him as your driver.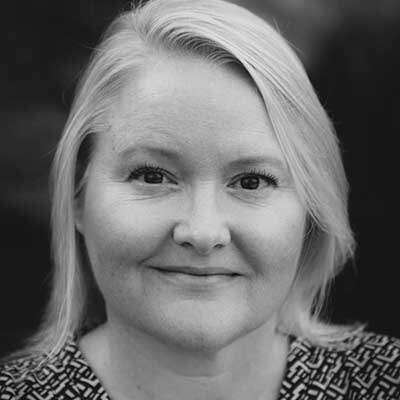 Terri Watts
WSET 2 | CMS 1
Guide/Co-Owner
The co-owner of the business that also helps out with driving from time to time. Terri is also a certified wine expert (WSET and CMS).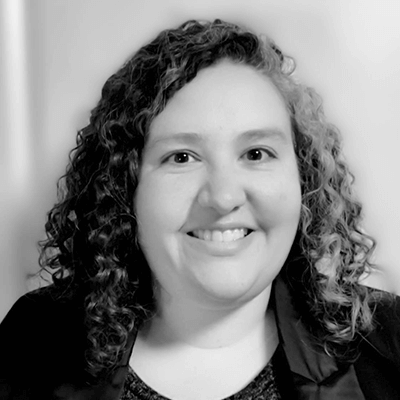 Brianna Duncan
Office Manager
Brianna helps keep everything running smoothly and is likely the person you will be working with after you book a date with us.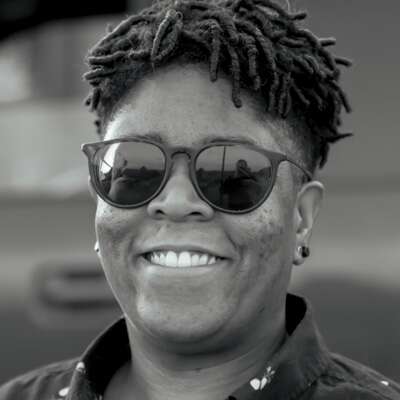 Rachel Duncan
Customer Service/Coordinator
Super chill and laid back. Rachel is known to have never met a stranger. Helping to keep things running smooth in the office, Rachel is another one you will likely speak with after you book a ride with us.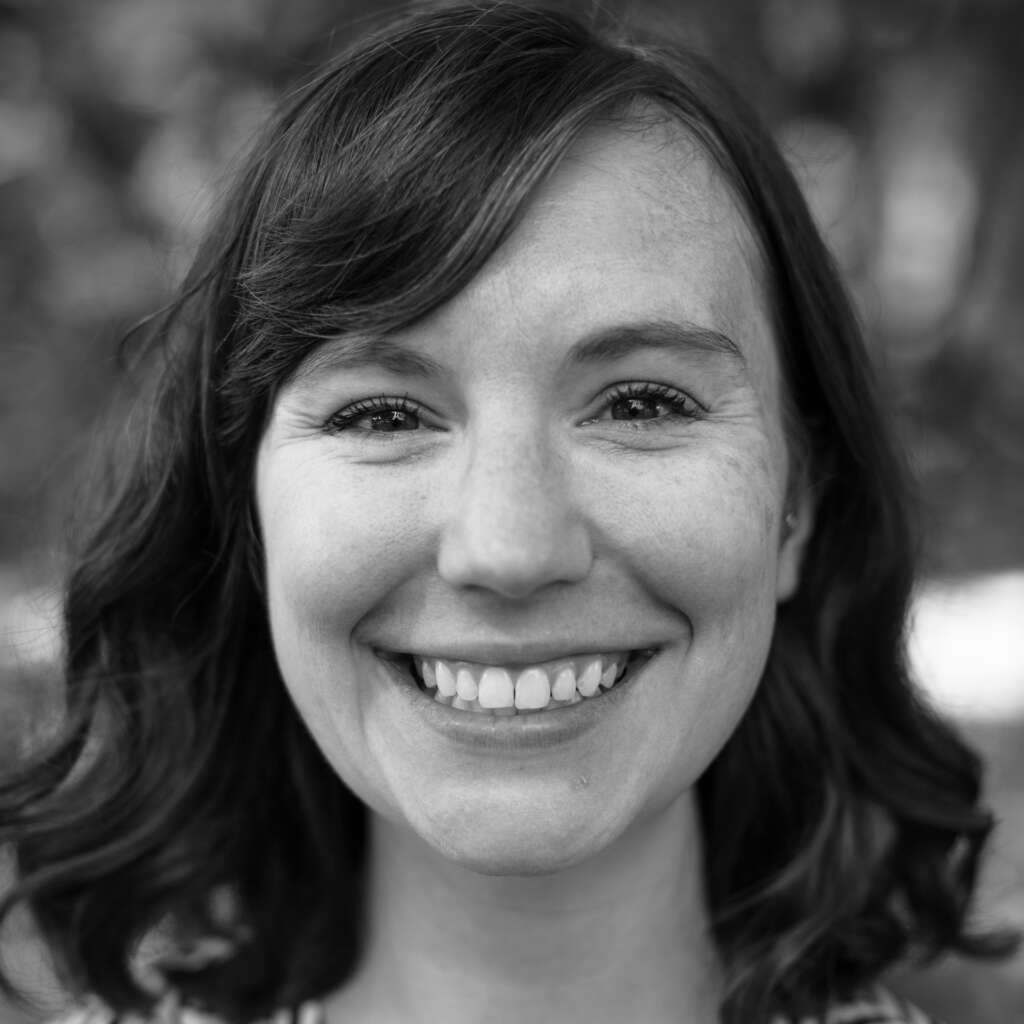 Amanda Watts
WSET 1
Social Media/Marketing
Working remote from Alaska! Amanda helps us with our social media and marketing. She also writes articles for our blog and is certified WSET level 1 (working on level 2).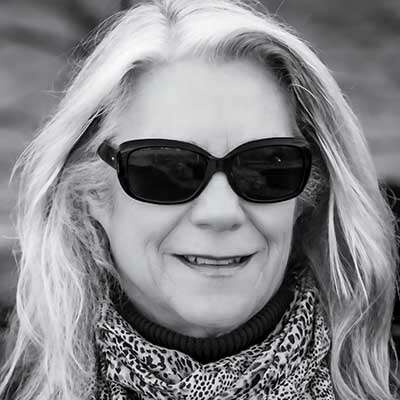 Christine Vincent
WSET 2
Driver/Guide
Christine knows a lot about wine and the local winery scene (certified WSET level 2). She is the perfect guide for a wine tour!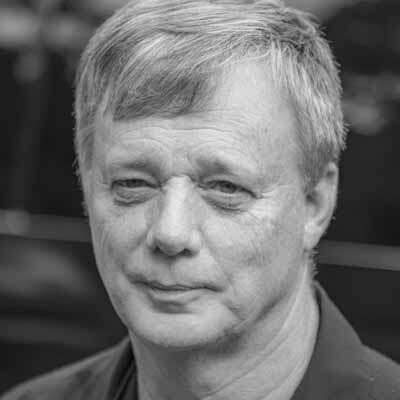 Doug Whiteside
Driver/Guide
Also known as "Captain Whiteside" as Doug is a retired airline pilot. He now helps us out by driving folks around in our vans.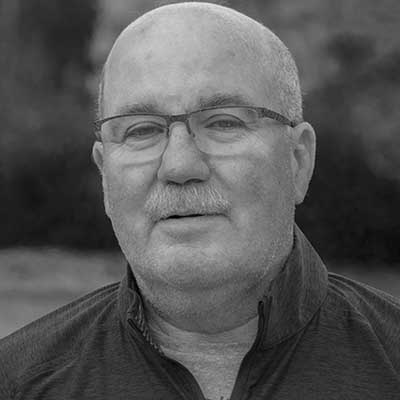 John DePaoli
Driver/Guide
John has been with us from the beginning and loves driving people around to the beautiful locations we visit.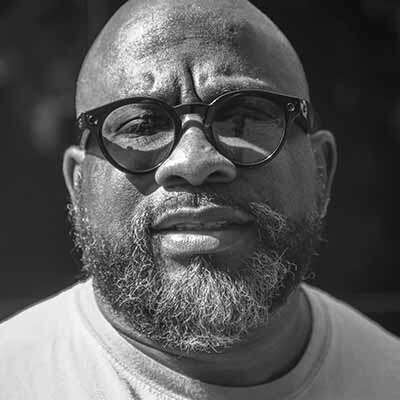 Desmond Martin
Driver/Guide
A Detroit native who has called Western North Carolina his home for 20+ years. Super friendly, chill, and easy going. A great guide/driver!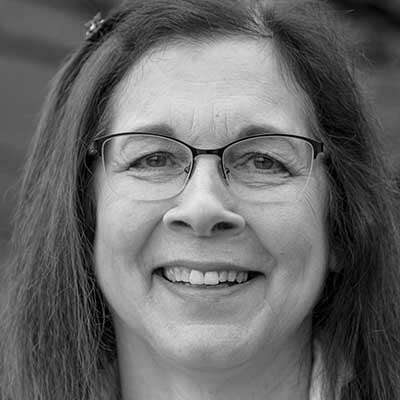 Cindy McKinstrie
Driver/Guide
A true professional with lots of experience driving folks around to the various Carolina destinations that we visit.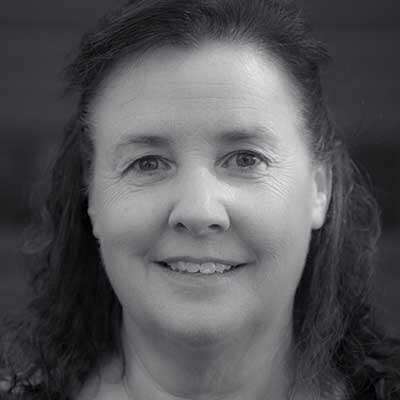 Kim Ruppe
Driver/Guide
A retired school teacher who now enjoys driving folks around to see the beautiful sights and destinations in our area.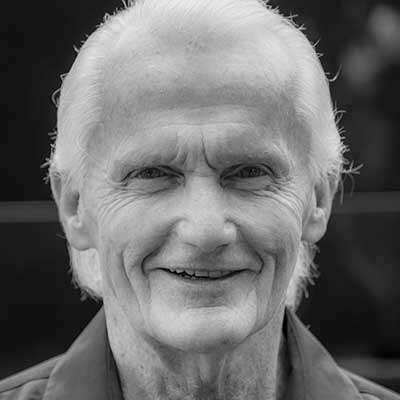 George Andersen
Driver/Guide
George is a details guy and is always very attentive to his groups. He travels back and forth between North Carolina and Arizona so sometimes he is here, and sometimes he is not.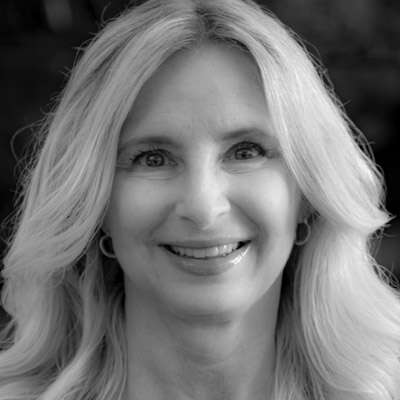 Tonda Holland
Driver/Guide
An avid football fan. If Clemson, App State, or the Dallas Cowboys are playing, you probably won't have Tonda as your driver.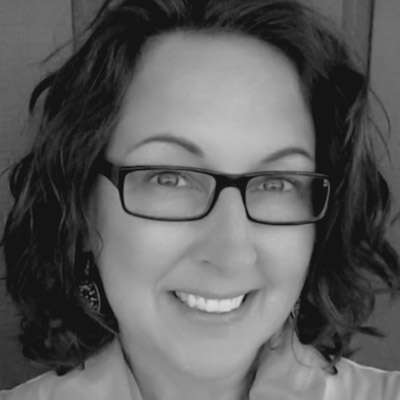 Tina Crowder
Driver/Guide
An Asheville native that loves sharing the beauty of this area with others.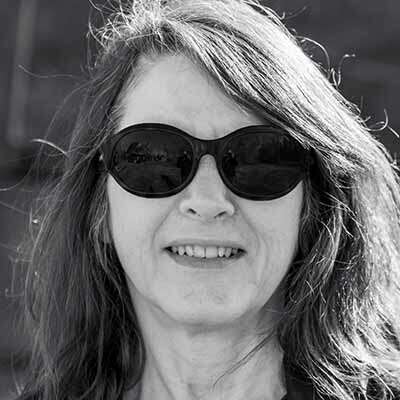 Deb Cherry
Driver/Guide
Deb has lived in this area her whole life and loves driving people around to see our beautiful state.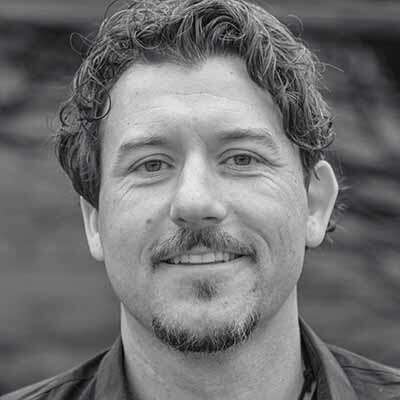 Jason Jones
Driver/Guide
Jason has actual experience working at a winery and in a vineyard. He is a great guide for a wine tour if you want to learn more about wine growing in the region.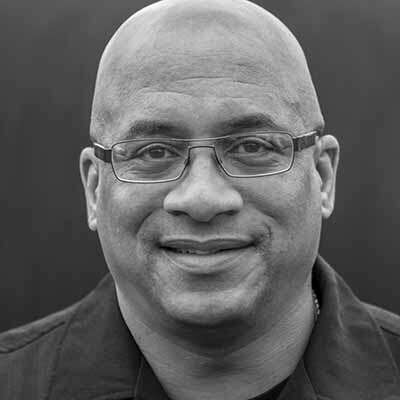 Leon Godlock
Driver/Guide
If there was a contest for the worlds happiest person, Leon would probably be in the top 5 (if not the winner). His infectious glow of optimism will enhance your trip if he is your driver.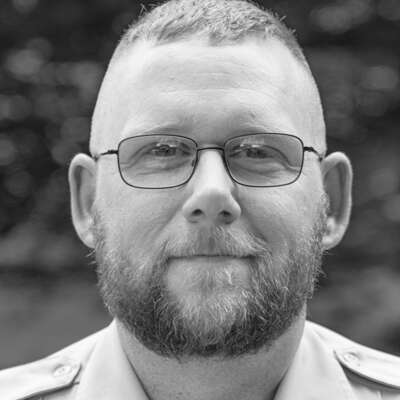 Patrick Wiseman
Driver/Guide
Patrick's caring and respectful demeanor will make him the perfect driver for your next event.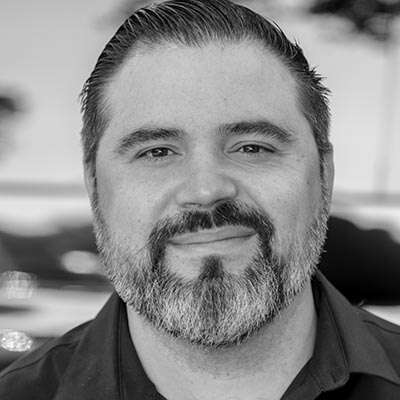 Rick Sauro II
Driver/Guide
Rick is a seasoned professional and a super nice guy. You will be extremely pleased if you end up with him as your chauffer.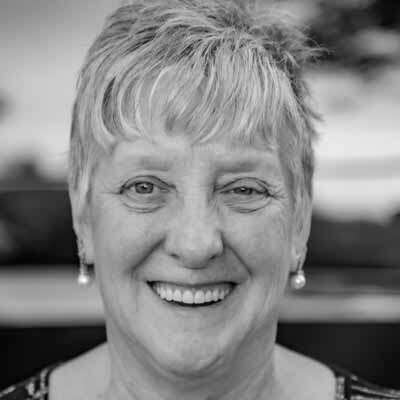 Sharon Eimers
Driver/Guide
Super friendly and always happy to help and drive people to where they need to go.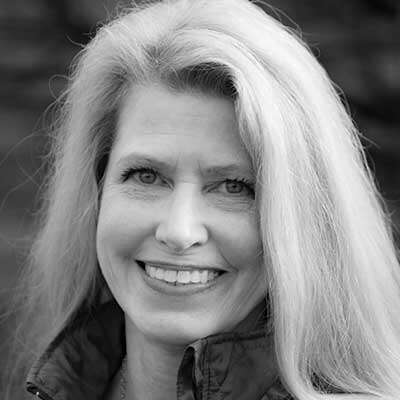 Sallie Cowan
Driver/Guide
Sallie has a contagious happiness to her that will enhance every trip she guides.