Fall is coming to North Carolina, really, it is, despite the searing heat, humidity and afternoon thunderstorms that roll predictably through the North Carolina Foothills every afternoon during the summer. As you begin to think about cooler days, vibrant colors, and fall activities – think wine tours!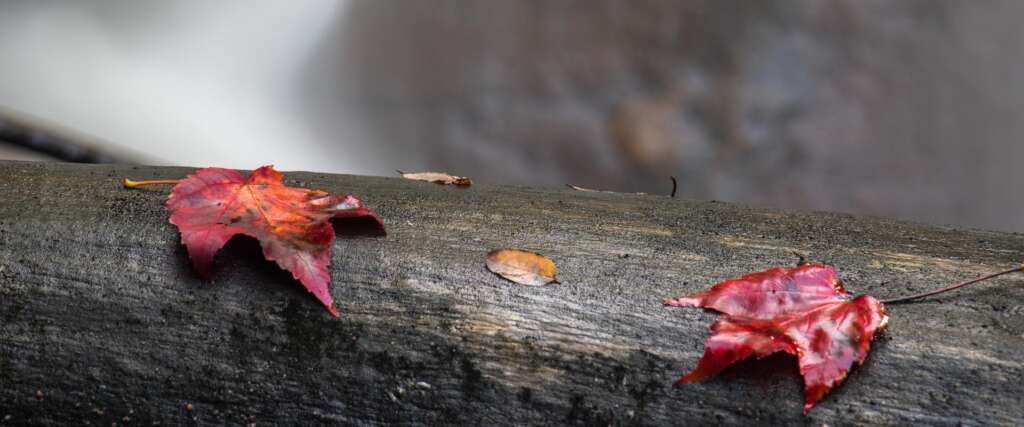 Booking a tour of North Carolina wineries with Van in Black, provides a customized experience to discover, leisurely explore, and learn about different varieties of local wines. Is this your first experience on a wine tour? Van in Black's knowledgeable, enthusiastic, and certified wine guides will put you at ease and are happy to answer any questions you may have as you sip and savor your way through North Carolina wine country.
So, first things first. Let's start by having a conversation about your tour expectations and wine preferences so that we can create your customized itinerary. What is your favorite wine that you enjoy at home? Which type of wine do you prefer – white, red, rose, sparkling, dry, sweet? Are you interested in private tastings, elevated experiences, meeting the winemaker, or vineyard tours? Have you visited North Carolina wine country before? What is the best day to go to a winery? Are you interested in wineries with beautiful views; garden or picnic areas; vineyards that are family and/or pet friendly? Wineries that have food options to purchase? Thanks! Now we better understand your expectations of the wine tour and will begin creating your customized tour!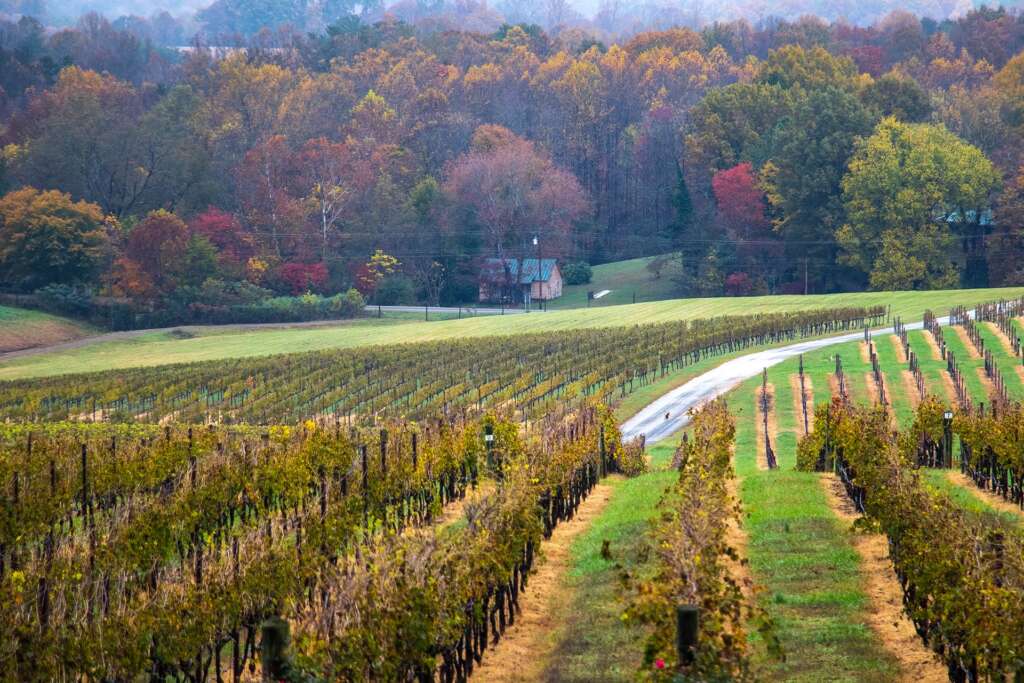 Each vineyard has a unique history and character and the best place to begin exploring and understanding each vineyard is by being curious and asking questions and learning about the vineyards back story. Below are some questions to consider when engaging winery staff and making the most out of your winery experience.
Spectacular mountain views and great wines are cornerstones of each winery experience. But what ties the wine experience together is its unique history and story. Each winery has it's own story to tell – providing you with information about how North Carolina soil and weather impact the types of grapes selected and grown on the property, the crucial decisions about when and how the grapes are harvested, not to mention the numerous judgments a winemaker must make, all of which contribute to the properties of the wine which will be aged, bottled, and poured for you to enjoy!
Curious about blends and barrels? Do you enjoy blends? Engage winery staff and ask about what each varietal, or grape, brings to a particular blend, and how they complement each other. Why would a winemaker choose to create a blend? Can you blend vintages? What about blending different styles?
American Oak, French Oak, new or used barrels, or stainless steel? How does the winemaker choose between different types of barrels? How does it affect the taste of wine? Are all barrels the same size? How the vineyards ferment the wine, the types of barrels utilized, and how long the wine is aged, affects the result. These are great questions to ask during the winery tour and the staff at each vineyard can elaborate further about the process.
The team at Van in Black is excited about introducing you to North Carolina Wine Country! Book your wine tour now with us. We look forward to many shared stories, laughter, and fun.
Cheers!