We are very excited (and extremely humbled) to announce that Asheville Wine Tours, which is a Van in Black company, has been nominated as a "10 Best" wine tour company in the United States by USA Today. Asheville Wine Tours is the only North Carolina company to make the list of 20 wine tour companies. The list contains many well established and better known wine regions such as Napa Valley, Sonoma, and Paso Robles of California as well as the Finger Lakes region of New York and more. This is truly an honor for our company and even more so, in our opinion, for the beautiful vineyards and wineries in this region which is what makes our wine tours so epic.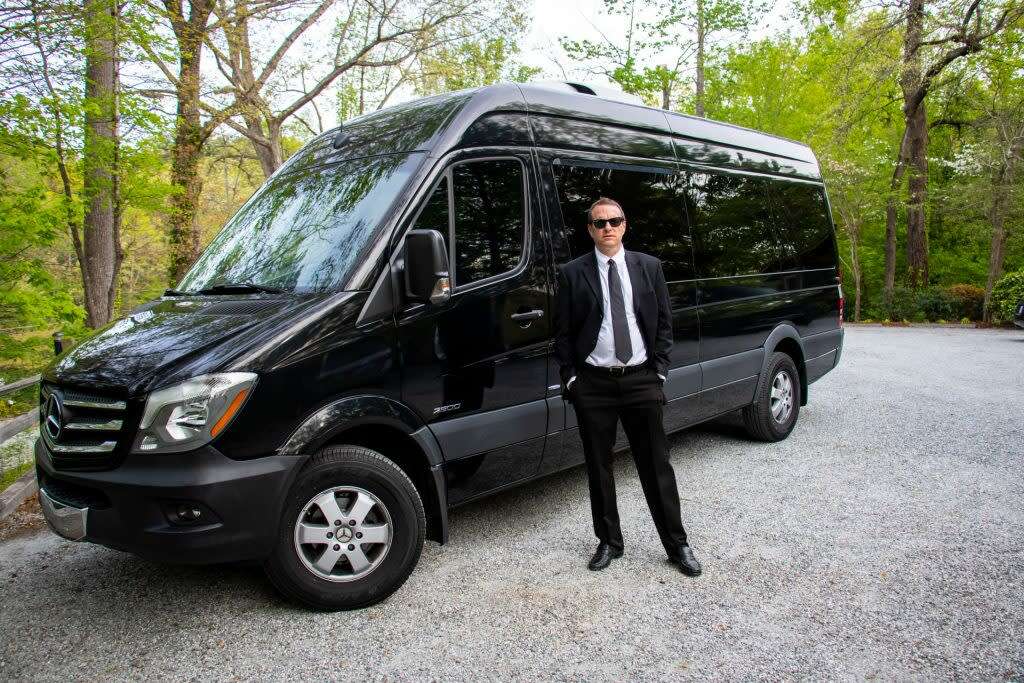 We Need Your Vote!
The "10 Best" list that USA Today publishes each year is a readers' choice award with voting that occurs through July 18th at noon. While it is a tremendous honor just to have been nominated, the real fun is now occurring as people get to vote online for their favorite wine tour. That being said, WE NEED YOUR VOTE! Help us move up in the rankings of the competition by visiting the following link and voting for us DAILY:
https://www.10best.com/awards/travel/best-wine-tour-2022/asheville-wine-tours-asheville-north-carolina/
Again, you can vote once per day, per device and social media account, through July 18th at noon and EVERY vote helps us to be named the winner, The Best Wine Tour company in the USA for 2022! We need your help to be declared the winner.
More Than Just Wine Tours…
In more exciting news for this area, two Asheville area vineyards have been nominated to USA Today's "Best New Winery" category, so after you vote for us, check out that category as well and go vote for your favorite NC Winery. The two local vineyards included on this list are Marked Tree and Stone Ashe. They are the only two wineries on the East Coast to make the list and like the Best Wine Tour category, the list includes a number of other nominees from better known wine regions like California and Oregon. You can vote for your Favorite "Best New Winery" here:
https://www.10best.com/awards/travel/best-new-winery/
Remember to vote daily through noon on July 18th!
We Have the Best Clients!
As stated earlier in this post, we are so humbled by this nomination and feel that we have been so fortunate to have the best clients and area wineries. Our clients and the wineries we visit are the reason we have made it to this point and we are so thankful for both. No matter where we end up in the final rankings for "Best Wine Tour Company", we already feel like winners and look forward to continued success and opportunities to share this beautiful wine region with future clients.