Van in Black is pleased to announce the addition of "Experiences" to our standard offering of luxury vehicles that are bookable for various hourly events and/or services. What are "Experiences"? Exactly that…Experiences! Epic experiences to be more specific. "Experiences" are going to be curated, ticketed events, that occur on a specific date and time that allow guests to experience an elevated event that showcases some uniquely Carolina cultural, historic, and/or natural experiences and destinations. We may partner with others for these events, or host them on our own, but we plan to make each one unique, memorable, and truly epic for the specific niche that it falls into.
The Beginning…A Soft Launch
We did a bit of a soft launch last year and partnered with Edible Asheville for a number of food/cheese tours out of Asheville. Every tour sold out and was extremely well received by everyone in attendance with nothing but positive feedback. Success! So after testing the waters with our "soft launch" we have decided to go big with "Experiences" and have launched a number of new exciting experiences for 2023.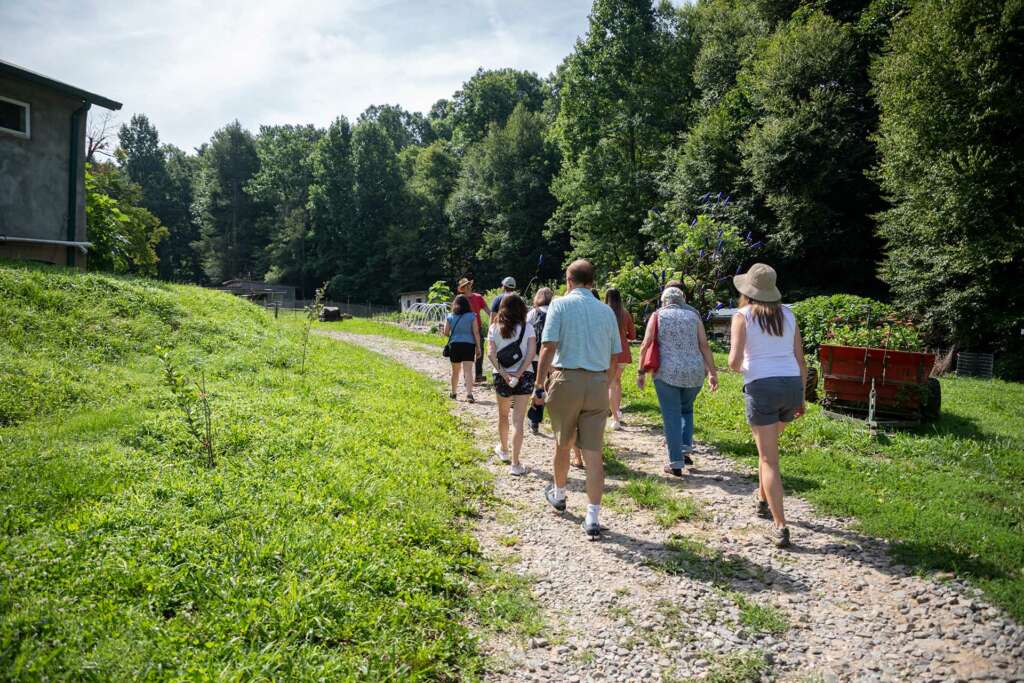 Full Throttle Ahead!
We are not done with what is currently listed on the site. We have hired additional staff to help us work on developing more and exciting offerings throughout the year. We will be continuously added these to the website as they are developed and confirmed. So stay tuned and, if you haven't, sign up for our email alerts so that you can be the first to learn when new "Experiences" are released.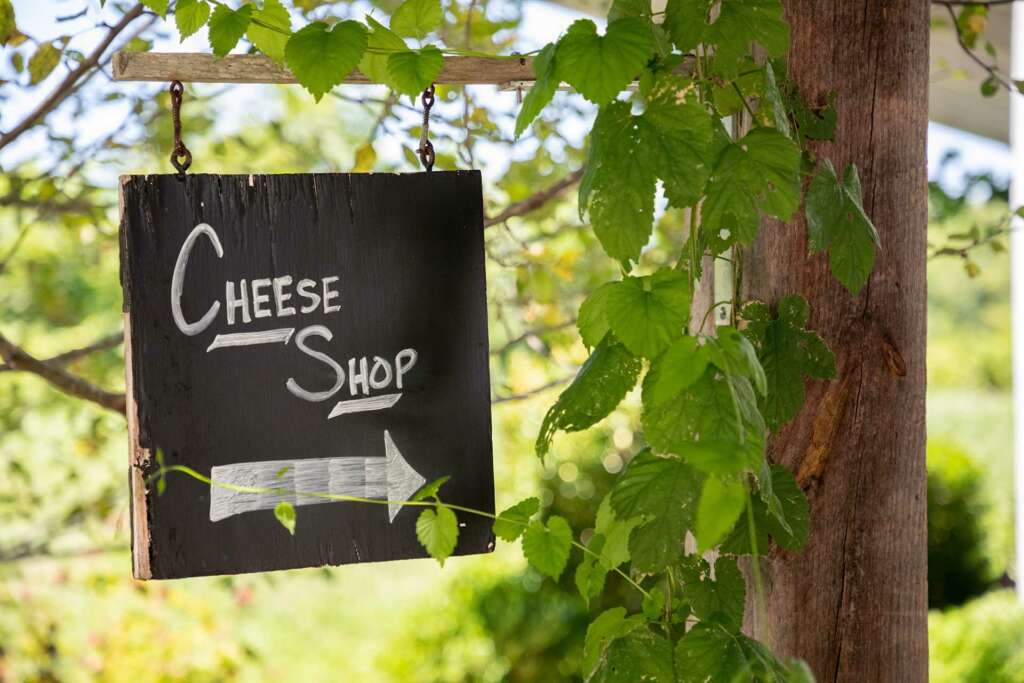 What About Traditional Service?
Our traditional hourly booking service has remained unchanged with this addition of "Experiences". You can still book a van or limo for a wine tour, prom, wedding, or whatever you want and these bookings will provide a vehicle that is dedicated to your party. Our "Experiences" are an add-on to our existing 5-star service, not a replacement.
Now there are even more ways you can enjoy and "experience" Western North Carolina and the Upstate of South Carolina. Book your experience today!