Greenville South Carolina is such a charming town to visit with so much to do both inside and outside the city.  It is arguably the perfect city, growing to become a large metropolitan area, but not loosing any of the flavor or uniqueness that a smaller town enjoys.  If you have ever spent any time in downtown Greenville then you know what we are talking about.  It is a special place in the Carolinas and we hope that it stays that way forever.   What if you are living or are visiting Greenville and you want to check out some of the wineries in the area….A Greenville wine tour?  Greenville has that too!  There are lots of options for you to checkout and enjoy.
Like most cities, there are limited winery options inside the city and virtually no vineyards. The space necessary to support a vineyard is simply impossible to accommodate inside the limited real estate of a city. This doesn't mean that there are no options for the residents or visitors of Greenville. Quite the opposite actually!
Inside the City
Inside the city limits is a wonderful urban winery called Elevation 966 Winery. They are right next to the Greenville Downtown Airport and have embraced the airport theme in both their name and some of the decor on the inside. Elevation 966 is also a true urban winery; not just a wine shop. While they don't have a vineyard next to their shop, they do make their own wine and have their own label. We might also add that the wine they make is very good with a wide variety of choices and styles. When you visit you will likely get served by the owner who's passion and personality make you feel right at home while you enjoy a tasting or glass of your favorite Elevation 966 wine. For any wine tours originating inside the city, Elevation 966 is great place to either start or end your tour.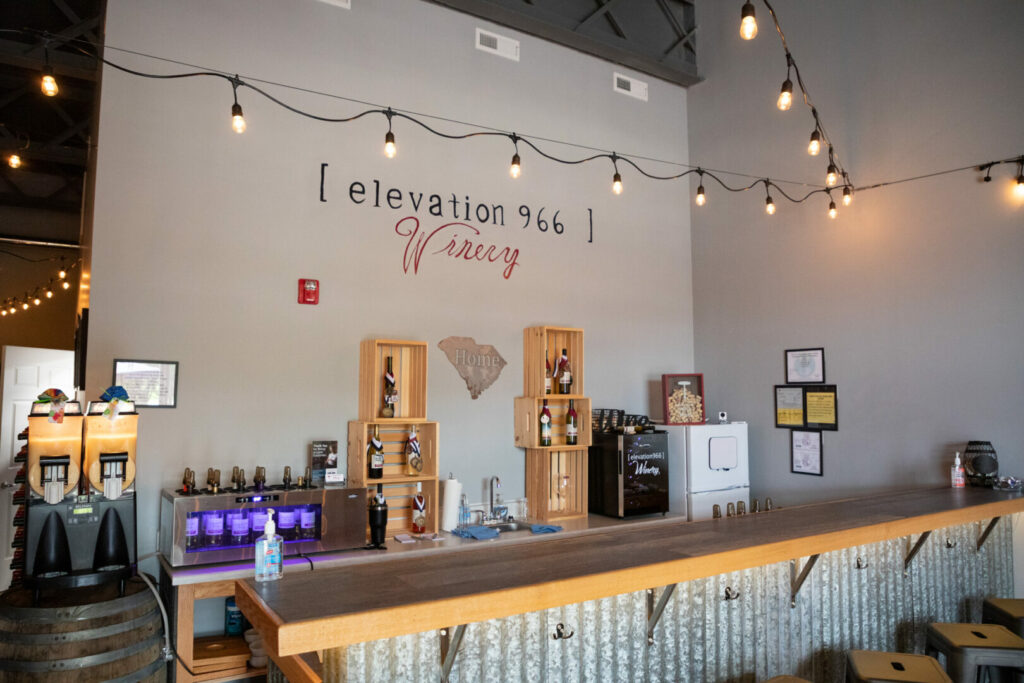 Outside the City
As you venture outside the city limits of Greenville, your options for wineries increase significantly. It also adds a number of wineries with vineyards where you can get the full experience that only a country vineyard could offer. Inside South Carolina you have about five wineries to choose from that are around Greenville:
City Scape Winery
Old Rock Quarry Winery
Lazy Bear Winery
Wellborn Winery
Victoria Valley Vineyards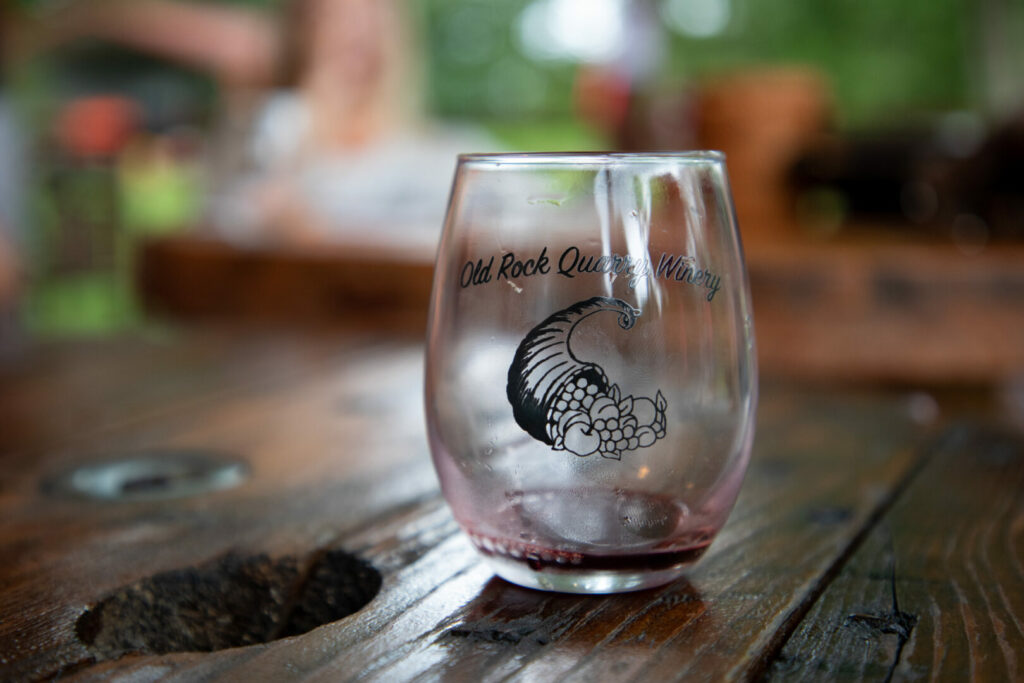 With these wineries you will get a mix of dry style wines along with sweet muscadine and fruit wines. They are independent of each other and not part of an AVA region or cluster; so there is a bit of a commute from one to the other. This doesn't negate the possibility of an enjoyable wine tour but it is just important to note so that expectations are accurate when planning a tour.
Outside the State
Stating "Outside the State" may make it seem like something is super far away from Greenville but Greenville is in the "Upstate" of South Carolina and is somewhat close to the North Carolina border where there are two very nice wine regions. Less than an hour from downtown Greenville you have clusters of wineries in both Hendersonville and Tryon, North Carolina. Hendersonville currently has five wineries in its region and they are all located fairly close to one another. Tryon currently has four wineries and the farthest these are apart is eight miles from one another. These are both gorgeous regions that predominately serve traditional dry style wines. We have a great write up on both of these areas if you want more information: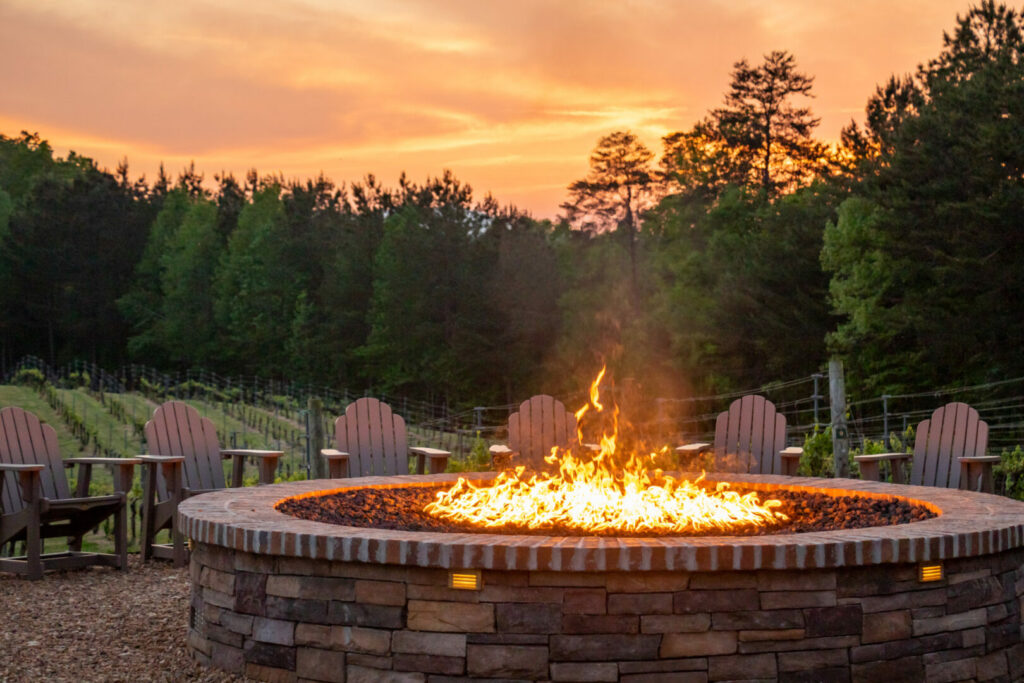 Wine Tours from Greenville
With about 15 wineries in and around Greenville, you could spend several days or weekends trying to visit them all. You could drive yourself on a tour or book one of our vehicles and let us to the driving for you. It is a lot more fun with a group and when you don't have the burden (or risk if you are drinking!) of driving everyone around. Contact us today for more information about our Greenville Wine Tours.