Once again Van in Black has expanded their fleet. We didn't go with another van this time; instead we decided to go with something a little more stylish and luxurious. We acquired a Mercedes-Benz S-Class sedan! This is the first sedan in our fleet and we are super excited about it! The Mercedes-Benz S-Class is the vehicle that sets the standard for luxury. The inside of the vehicle is quiet, comfortable, and spacious. It comes with a wealth of technology and innovations that provide passengers with an unbelievably comfortable ride. Once you close the doors of this vehicle you are immediately separated from the outside world and enter a mobile sanctuary of peace and relaxation. Yeah, it is that amazing! But, don't take our word for it, book it and experience the luxury for yourself.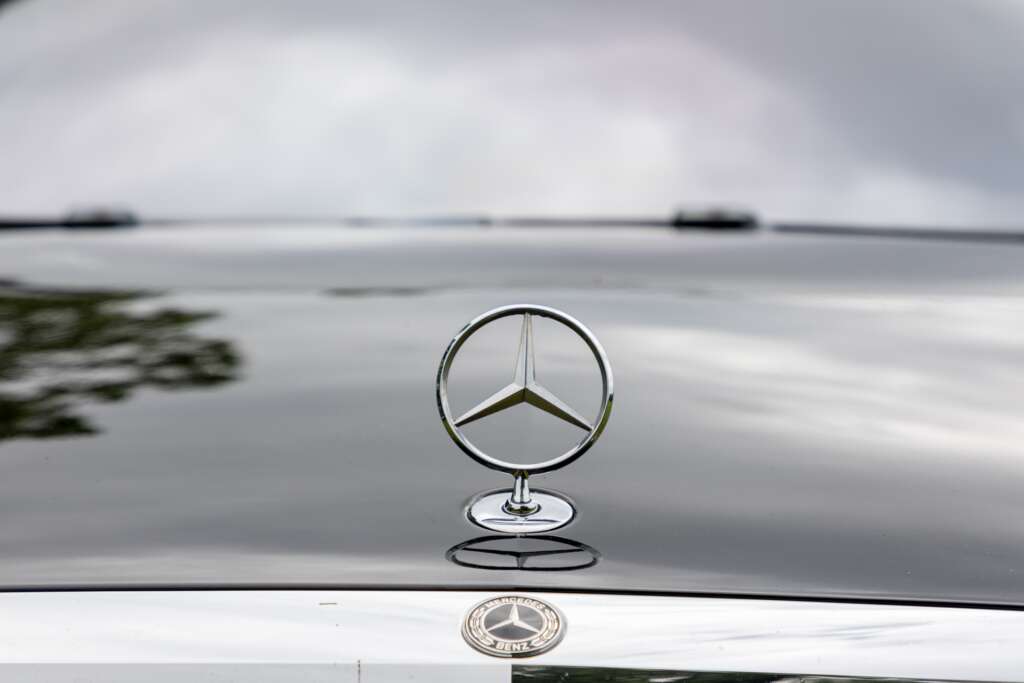 The Sedan, the Opposite of a Van…
So why would a company called Van in Black acquire a sedan and add it to their fleet? Good question. While the word van is in our name and vans consist of the largest portion of our fleet, we are a luxury transportation provider that is committed to serving the needs of our clients. As such, clients have various needs and vans are not needed all of the time. This is why we added luxury SUVs to our fleet early on and why we are adding a sedan at this time. It is also why we will continue to add vehicles to our fleet; both vans as well as other types of vehicles. It is all about the customer and sometimes the customer needs a sedan or sometimes the customer demands the highest level of luxury available. This vehicle serves that niche.
Features, Specifications, and Facts…
With the S-Class, Mercedes-Benz really goes the extra distance to create a truly exceptional vehicle and driving experience. Nothing is spared and it really shows on both paper, when you look at the specifications, and the experience when these specifications translate into reality. What are the specs?
Let's start with safety. Just about every safety related technology that Mercedes-Benz has is integrated into this vehicle. While most of this will directly benefit the driver and their operation of the vehicle, safety is definitely an indirect benefit (if not direct!) to the client. You can't and won't relax if you don't feel safe. Rest assured that this beauty has it all in addition to an experienced driver who truly cares about your well-being and will safely get you where you need/want to go.
In addition to the top-notch safety features, this vehicle also has the following features and specifications:
Leather seats
Front and rear Sun/Moonroofs
An absolutely killer sound system that is augmented by the sheer quietness of driving in this vehicle
A crazy amount of legroom available in the back row
120v AC power plug available for rear passengers
Multi-zone AC and heating
Automatic privacy/shade screens for all rear windows
Satellite and Bluetooth Radio
Rear passenger illuminated vanity mirrors
Adjustable trim lighting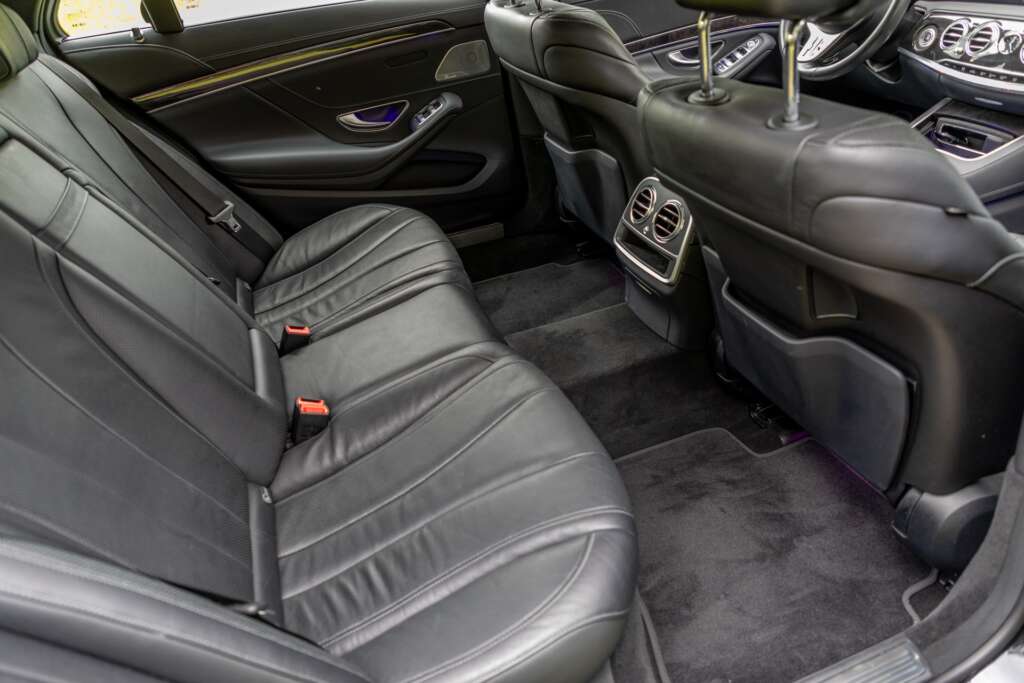 Most importantly, this vehicle is simply just an absolute pleasure to ride in. Super smooth, quiet, and comfortable. What else could you want?
Book Now!
This new vehicle is available on the website to book now. It is the perfect car for a high-end wedding getaway vehicle or luxurious airport shuttle. It would also be very nice for the couple who wants a nice and relaxing wine tour or pub crawl in something that is a little more upscale. Go ahead and spoil yourself with this vehicle. While the seating on this vehicle could technically accommodate four passengers (one up front and three in the back), two passengers are the ideal configuration allowing the customer to fully enjoy all that this vehicle has to offer.
What's Next?
We have no self-imposed limitations with this business or our fleet. We are constantly looking for ways to expand the business and our fleet and hope to have some more exciting news to share with you in the coming months. There is never a dull moment for us here at Van in Black and the future looks so bright we need shades. Buckle up and enjoy the coolest ride in the Carolinas with us! We can't wait to serve you!