As a new year gets underway and people start making their vacation plans for the Summer many families are going to choose the Carolinas as a destination. For good reason too! Find any "Top 10" list online for popular travel destinations and both North and South Carolina will likely be represented on the list. Both of these great states are beautiful, have an excellent tourism infrastructure, and are fairly easy and inexpensive to travel to. You would be hard pressed to find a better spot to vacation than the Carolinas!
Planning Your Trip…
If traveling to the Carolinas is in your future then you have probably already started planning your trip and are searching the Internet for exciting things to see and do during your visit.  One of our favorite sites to use is HD Carolina (www.HDCarolina.com).  This website produces high-definition videos of popular destinations in both North and South Carolina.  The videos are somewhat short, usually only 4-6 minutes, and provide everything you need to know about beautiful locations that include a number of waterfalls, hikes, historic sites, and even a few wineries.  It is a great travel resource that you should definitely check out.  There are also a number of other great online resources but have you thought about hiring a local resource to help you find the best spots?  Surely a local knows the area the best and could take you to visit some of the lessor known or hard to find spots, this type of experience makes for an unforgettable trip.  The Van in Black is that local resource!  Here are five reasons why you should book a guided scenic tour: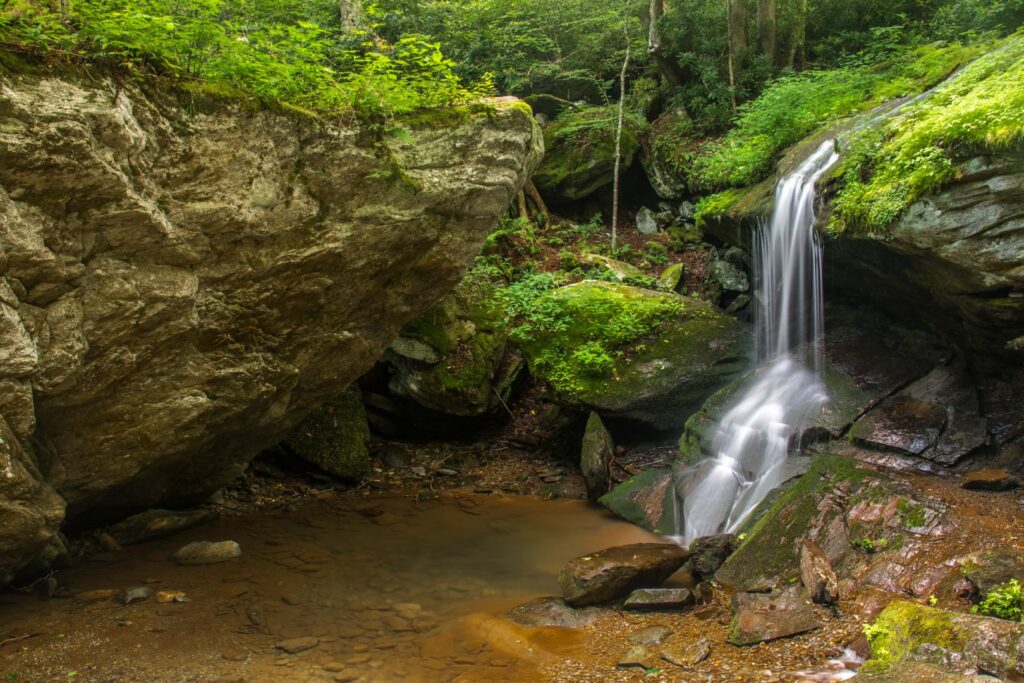 A local guide will…
1…Know the area far better than you as a tourist. There's just no substitute for living in the area. You can search for things on the Internet and even perform hours of research but you are never going to know the area like a local.
2…Know the history of the area and will be able to provide a context you could otherwise miss. It is one thing to visit an attraction, it's another to understand the story behind the attraction before arriving. In the Carolinas sometimes the back story about a location comes from speaking with or actually knowing people who are decedents of some of the original settlers in an area. There is a lot of history and culture in these mountains!
3…Know about hidden gems that are close to some of the more popular spots that you would most likely miss. Not everything is listed on the Internet. The locals keep some things hidden from the rest of the world.
4…Know the best times to visit an area. There are many factors that can change the experience, some can even ruin an experience if you are not familiar with the conditions. For example, if a hike requires a creek crossing, it might be impassable immediately after a summer rain storm. As a visitor you wouldn't know this but a local guide does.
5…Keep you safer! All areas are not for everyone. If you are traveling with small children or elderly people you might not want to visit attractions with exposed cliffs or strenuous climbs. You may not be able to discern all of this information from online sources but a local guide will advise on the conditions and suggest appropriate destinations for the group. There are plenty of quality things to see in the Carolinas so putting safety first and missing a waterfall with an exposed trail wouldn't be the end of the world.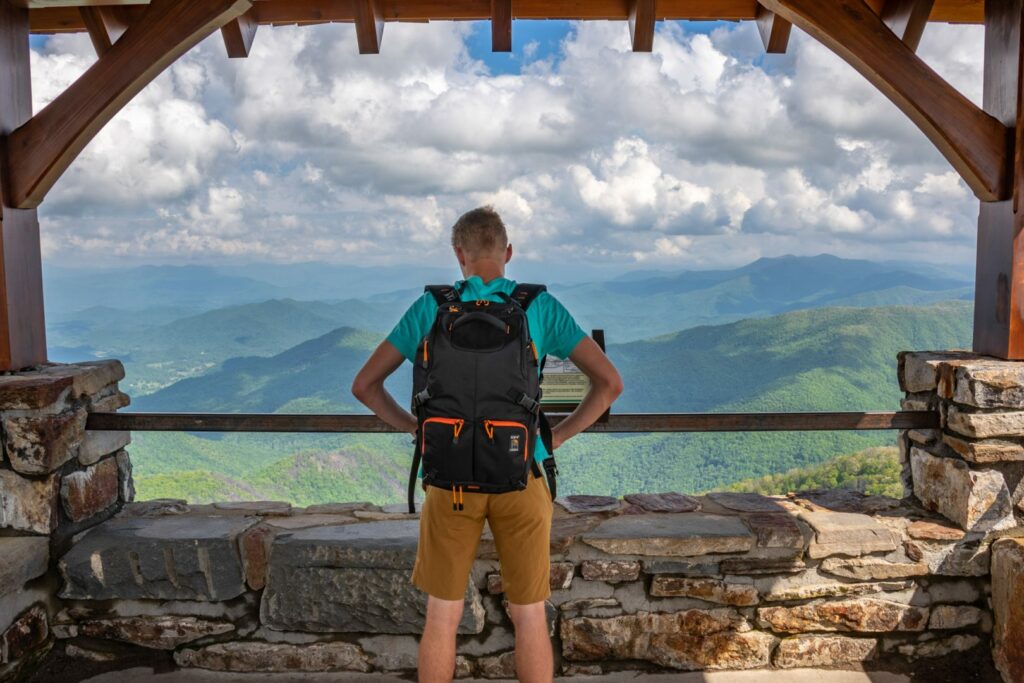 These are five good reasons to consider hiring a local guide when you visit the Carolinas. Yes, there is an added expense to this service but if you are in pursuit of quality experiences and memories from your visit to the Carolinas, there are many benefits to using a local guide. With the Van in Black you get this experience in the comfort of a Mercedes-Benz Sprinter van. The large endless windows on the side of the van offer great views of the many sights and scenes to see on your next visit!