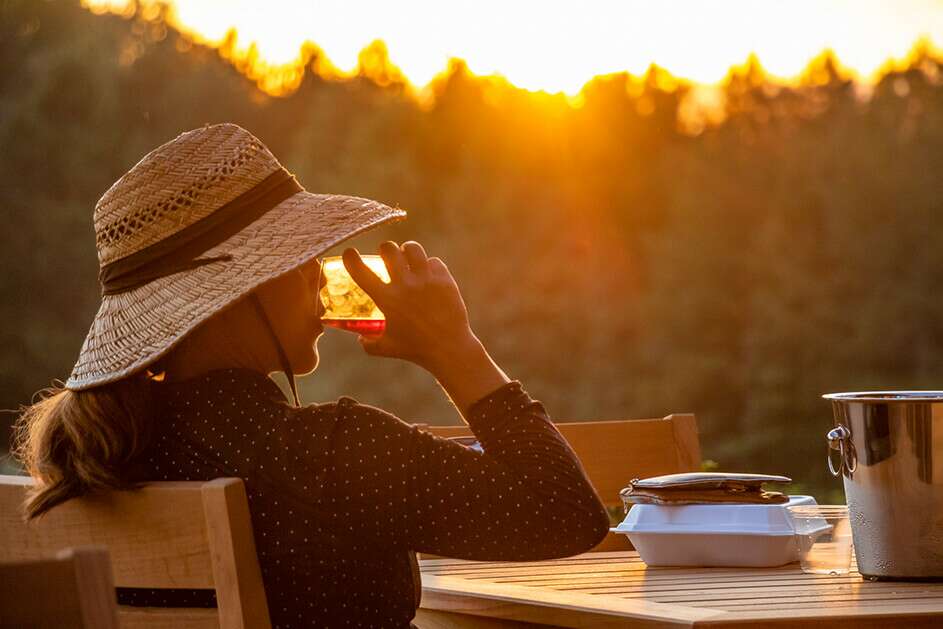 THE COOLEST TOURS
Whether you are seeking a wine tour, pub crawl, guided scenic ride, or cider experience, Van in Black delivers with the highest rated tours and exclusive VIP options that nobody else can deliver.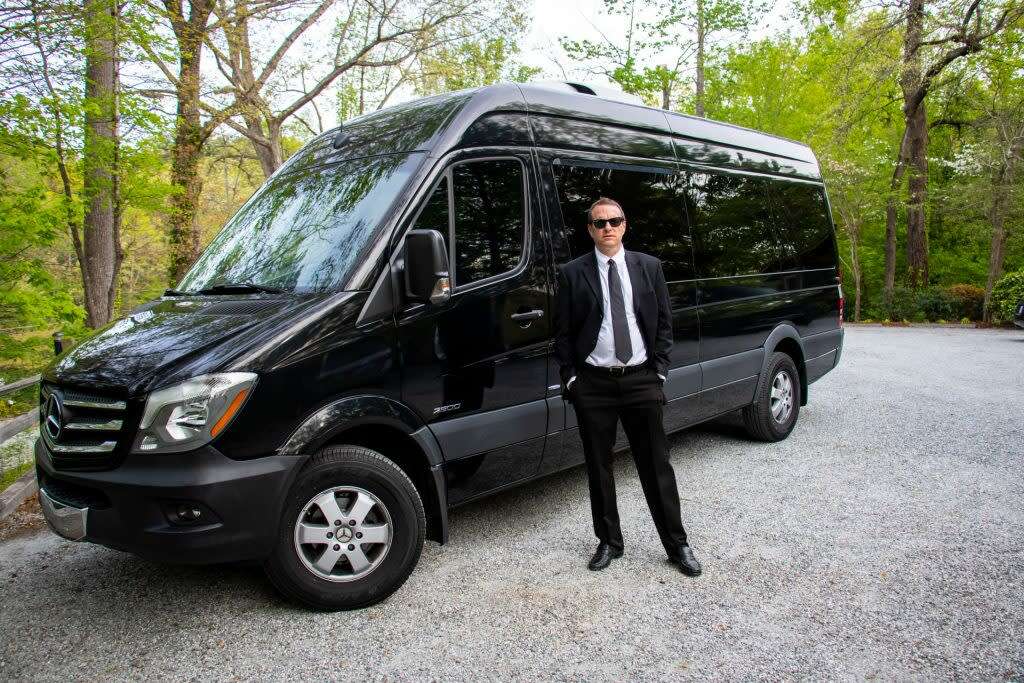 Discover why Van in Black is the Coolest ride in the Carolinas!
---
Life is more than just the destination. Relax, get comfortable, and enjoy the ride to your favorite destinations while we handle the driving.
Spacious!
Our largest van has seating for up to 14 people with plenty of cargo space. We can easily and comfortably transport 10+ adults with luggage to the airport in one vehicle.
Comfortable!
Our vans and luxury SUVs are comfortable and stylish. The vans have electronic running boards to assist with entry and over 6 feet of internal height. Did we also mention that they are spacious?
Safe!
Van in Black follows all state/federal transportation regulations and maintains a federal DOT number (3148254). All of our vehicles are GPS tracked and employees are bonded.
Our Service is a Safe, Comfortable, and Enjoyable Experience!
---
There is a reason why Van in Black is the highest rated transportation company in Western North Carolina and the Upstate of South Carolina. We tirelessly work to make every interaction with our clients an unforgettably positive experience. It is an obsession we have.
Check out some of our more popular services: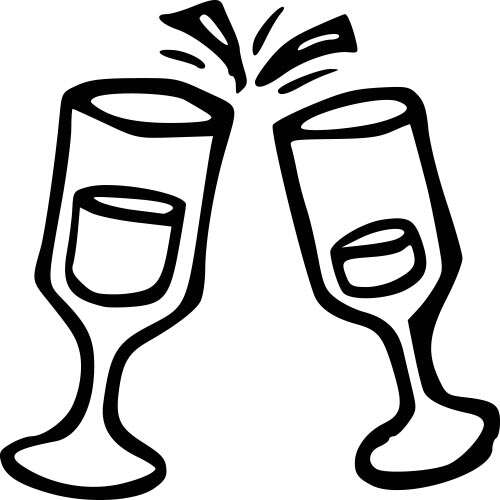 Visit the finest Carolina wineries and let Van in Black take care of the driving!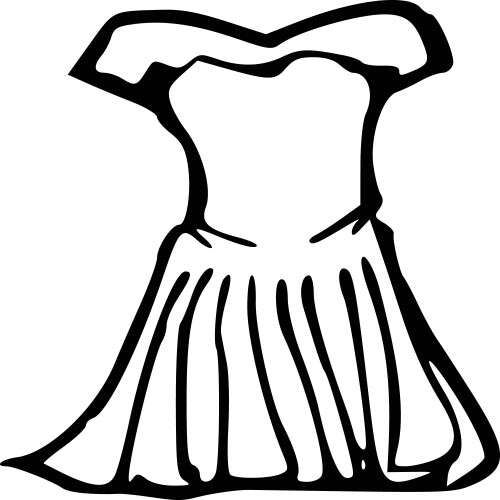 Worry free bachelorette parties with Van in Black providing the transportation and helping to plan your perfect day!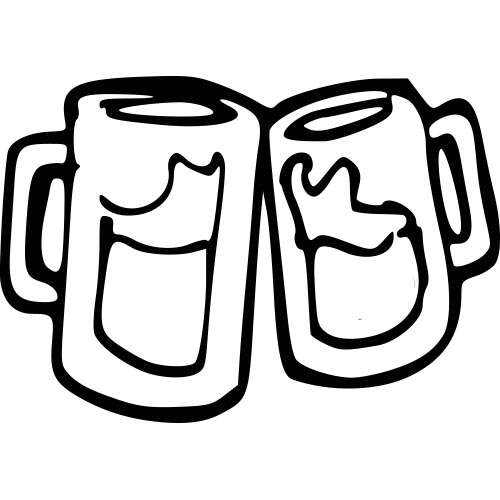 There are so many breweries to visit in the Carolinas…You can visit more with someone else doing the driving!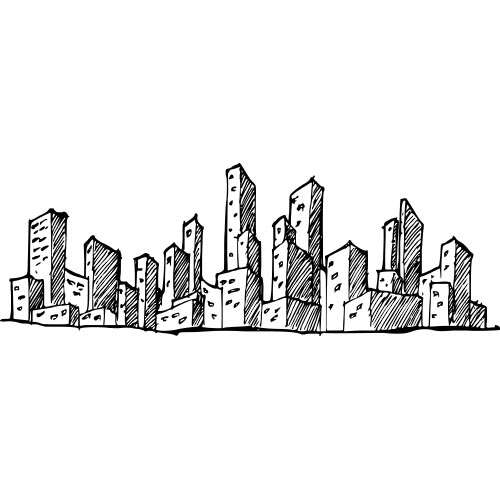 Greenville, Charlotte, or Asheville? Dinner, a few pubs, or maybe a movie. Whatever you want to do you can cruise around in the coolest ride – The Van in Black!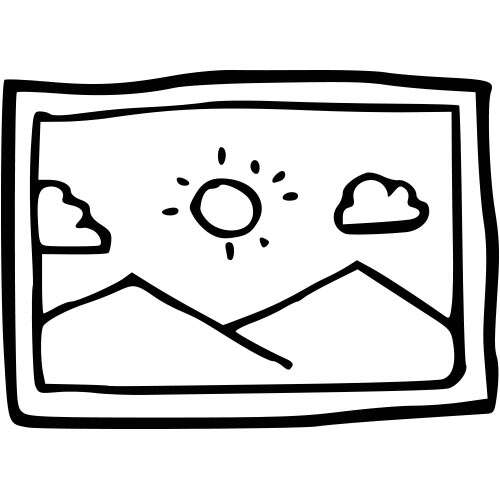 There are plenty of beautiful places to visit in the Carolinas. See them in comfort with the Van in Black!
---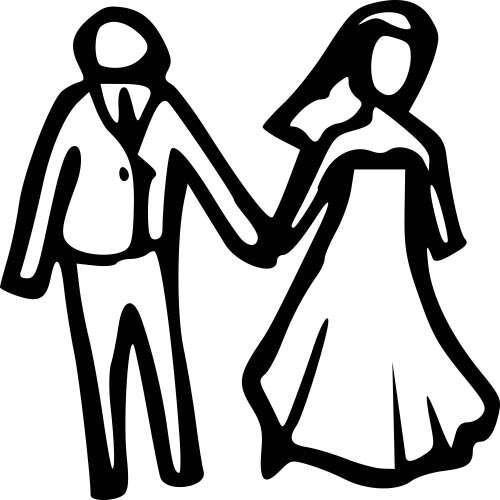 Quality, safe, and affordable transportation for your wedding party and guests!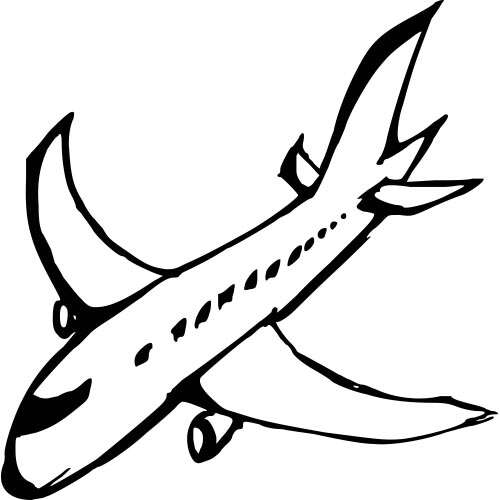 Need a lift to the airport? We service Charlotte, Greenville, and Asheville airports.
Stylish and safe transportation for the guys while they are out having a good time!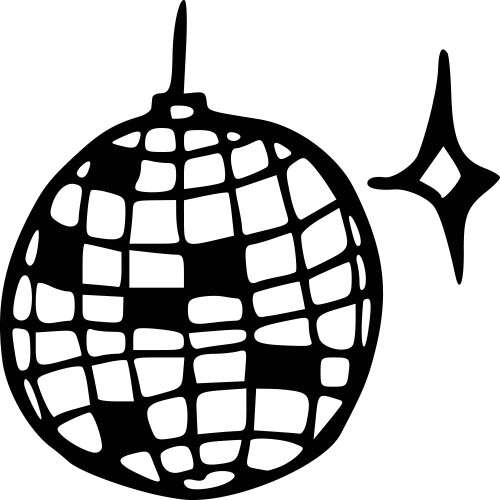 Travel in style to your next prom or formal event. With the Van in Black, a large group of friends can all travel together!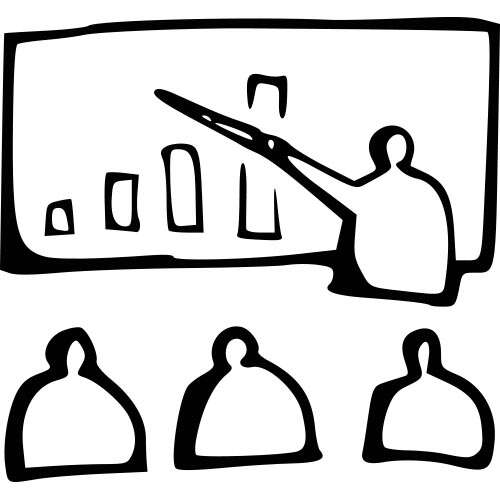 Setup a corporate account with Van in Black and let us handle your transportation needs!
---
Who We Are...
Van in Black is a limousine and passenger van service that is based in Western North Carolina (between Asheville and Charlotte) and services the Western North Carolina and Upstate of South Carolina. All services are on demand and customized to meet your specific needs and goals. Whether it is something simple like a drop off at the airport for a large family that wants to fit in a single vehicle (with all of their luggage!) or something more like a North Carolina winery tour, corporate event, or a guided drive along the Blue Ridge Parkway….Van in Black is your next ride! We are fully insured, locally owned, and go the extra mile (yes, that is a pun) to make sure every ride with us is an exceptional experience.
Our Latest Blog Posts…